Allow me to construct a hypothetical scenario that may resonate with many of you, or perhaps even serve as a source of inspiration. Picture yourself confined to an office, laboring for minimal compensation, or worse yet, finding yourself without employment and on the streets. Imagine your nation, much like numerous corporations, teetering on the brink of financial collapse. Yet, despite these grim circumstances, you maintain the belief that you can rise above it all. I wholeheartedly concur with that sentiment.
Disregard the system that seems designed to keep you down, and ignore the naysayers like your boss or your friend Steve who continually asserts that you're destined for mediocrity. Instead, focus on discovering the genuine opportunities that await you.
In today's world, becoming your own boss is not as daunting as it may seem. This is particularly true in developed countries, which offer straightforward guidance on how to legally establish a business. I'll exclude Greece from this discussion due to its unique economic challenges, which experts have termed "mammothalism"—a topic I won't delve into here for the sake of brevity.
The process is remarkably simple. All that's required is to identify the business structure that aligns with your goals and skill set. Once that's done, you can easily follow the comprehensive, step-by-step guides available online to navigate the legal and logistical aspects of launching your own venture.
You might wonder, if the process is so straightforward, why am I elaborating on it at length? The reason is that many individuals who seek my counsel on this subject often find themselves bewildered, primarily due to unfamiliarity with the specialized terminology involved.
Therefore, I aim to clarify the various business structures available in England and Wales as a starting point. While the options I discuss are largely applicable in other jurisdictions as well, there may be some variations, particularly when it comes to 'partnerships'.
Things to Consider for Your Company Formation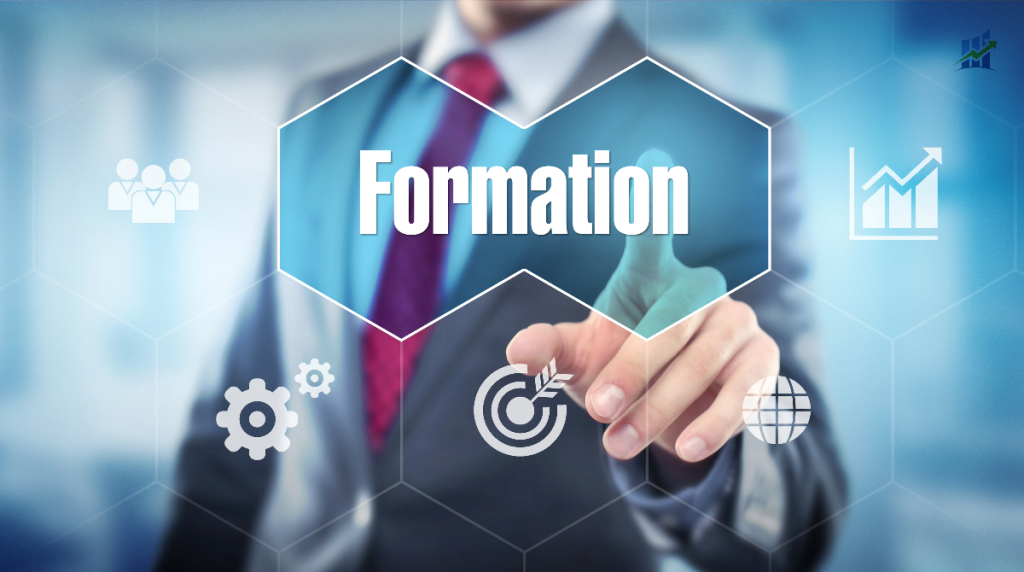 Legal Structure and Jurisdiction
Choose the Right Business Structure: Decide between a sole trader, partnership, limited liability partnership (LLP), or limited company. Each has its own implications for tax, liability, and reporting.
Companies House Registration: If forming a limited company, you'll need to register with Companies House and obtain a Company Registration Number (CRN).
Business Plan and Strategy
Business Plan: Create a detailed business plan that outlines your objectives, target market, and financial projections.
Funding: Identify your initial capital needs and explore funding options such as bank loans, angel investors, or government grants available in the UK.
Registration and Legal Compliance
Company Name: Choose a unique name that is not already registered with Companies House.
Memorandum and Articles of Association: Prepare these legal documents outlining your company's rules and structure.
Licenses and Permits: Acquire any necessary licenses or permits, which can vary depending on your industry and location.
National Insurance: Ensure you're registered to pay National Insurance contributions for yourself and any employees.
Financial Planning
Bank Account: Open a business bank account separate from your personal finances.
VAT Registration: If your turnover is above the VAT threshold, you'll need to register for VAT.
Accounting Method: Decide whether to use cash or accrual accounting and consider hiring an accountant familiar with UK tax laws.
Operational Planning
Business Location: Choose a location for your business, considering factors like customer accessibility, rent, and local business rates.
Suppliers and Inventory: Establish relationships with suppliers and implement an inventory management system.
Technology Requirements: Assess your IT needs, including hardware, software, and cybersecurity measures.
Marketing and Sales
Branding: Develop a brand identity, including a logo and marketing materials.
Website and Digital Presence: Create a website and establish a digital presence through social media and other online platforms.
GDPR Compliance: Ensure your marketing activities comply with the General Data Protection Regulation (GDPR).
Employment
Employment Contracts: Draft employment contracts that comply with UK employment laws.
Pensions: Enroll eligible staff in a workplace pension scheme as per the UK's auto-enrolment requirements.
Risk Management
Insurance: Obtain the necessary insurance policies, such as public liability insurance, employers' liability insurance, and professional indemnity insurance.
Legal Counsel: Consider retaining a solicitor for legal advice on contracts, intellectual property, and compliance issues.
Ongoing Management
Annual Filings: Be aware of annual filing requirements with Companies House and HM Revenue and Customs (HMRC).
Performance Metrics: Establish key performance indicators (KPIs) to monitor the success and health of your business.
Hard Work Pays Off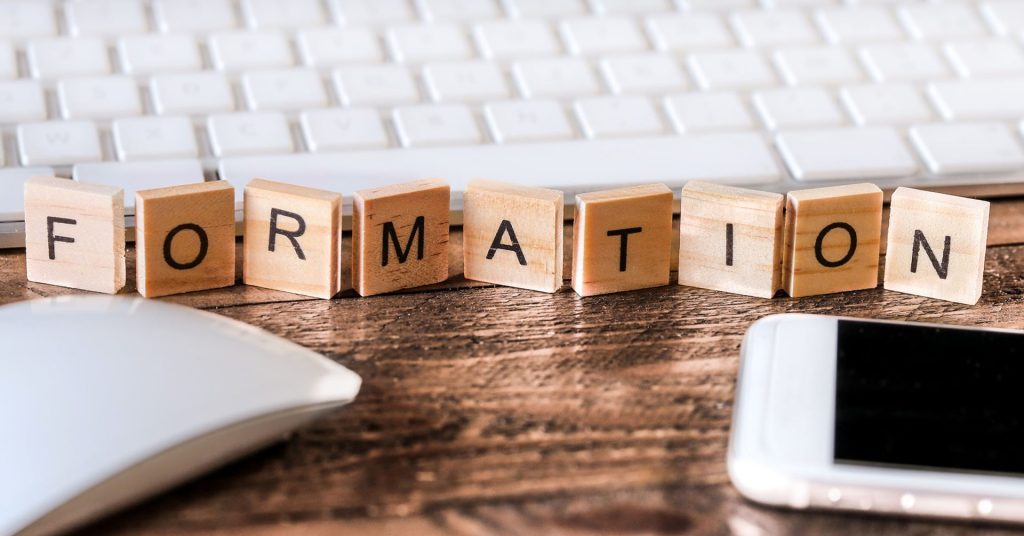 From the information provided, it's clear that the process of forming a business is quite complex and time-consuming. It requires careful planning, organization and attention to detail in order to be successful.
Starting a company brings with it both benefits and challenges; although, it can be thrilling to see one's ideas come to life in the form of a business. Lastly, there are many different sources of assistance available for those interested in starting their own companies in areas such as tax compliance, legal questions, types of businesses to form, accountancy and much more.
Ultimately, forming a successful new company entails dedication and hard work but, with knowledge and good guidance from experts in the fields including tax compliance, legal questions, types and accountancy – you can build an efficient business that fulfils your objectives.
Author Profile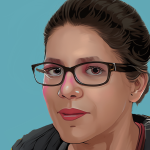 Lucy Walker is a journalist that covers finance, health and beauty since 2014. She has been writing for various online publications.