$COIN is the ticker symbol for Coinbase Global Inc., which is listed on the NASDAQ stock exchange. Coinbase is a leading cryptocurrency exchange platform that allows users to buy, sell, and store various digital currencies, including Bitcoin and Ethereum.
When investors purchase $COIN, they are buying shares in Coinbase Global Inc., not the cryptocurrencies themselves. The performance of $COIN as a stock is tied to the financial performance and business prospects of Coinbase as a company, rather than the value of any specific cryptocurrency.
So, in essence, $COIN is a way for investors to gain exposure to the broader cryptocurrency market by investing in one of the industry's leading companies. It reflects investor sentiment towards the company's management, earnings, growth potential, and the overall health of the cryptocurrency market.
Price Movement
Following the SEC lawsuit against Coinbase, the price of $COIN has witnessed a remarkable surge. It has soared by an astonishing 90% since the filing, demonstrating the resilience and confidence of investors in the platform's long-term prospects. Comparatively, during the same period, #Bitcoin experienced a 25% increase, and $ETH saw a 16% rise. The outperformance of $COIN indicates that investors are optimistic about Coinbase's ability to navigate regulatory challenges and sustain growth in the evolving cryptocurrency landscape.
COIN on NASDAQ Chart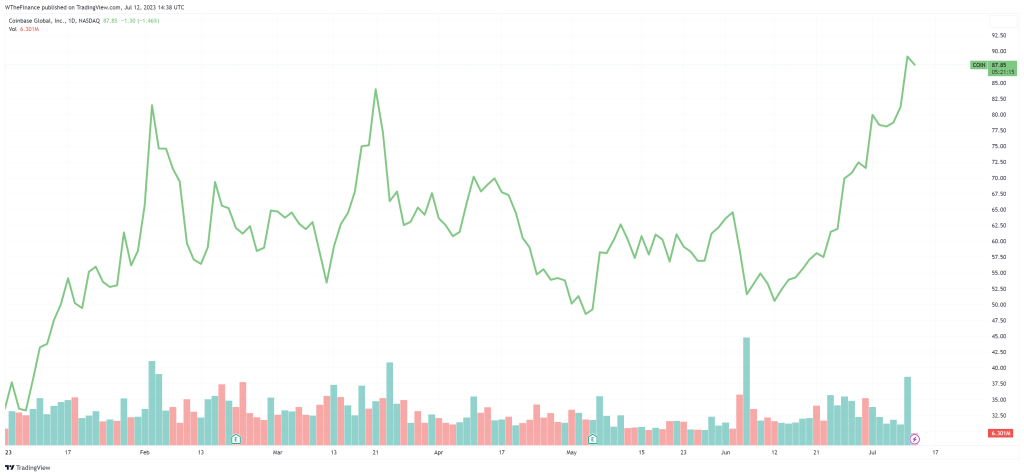 Coinbase Developments
Coinbase International: Coinbase's expansion into international markets has been a significant development. By broadening its presence beyond the United States, Coinbase aims to capture a larger user base and tap into the immense potential of global cryptocurrency adoption. This strategic move positions Coinbase as a frontrunner in the global digital asset marketplace.
$BASE L2
Coinbase's introduction of $BASE L2, a Layer 2 scaling solution, reflects the company's commitment to addressing scalability issues and improving transaction speed on its platform. This development is expected to enhance user experience and bolster Coinbase's competitiveness in the market, attracting both retail and institutional investors.
Custody Fees from Blackrock ETF & Other ETFs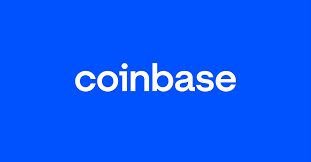 Coinbase's partnership with Blackrock ETF and other exchange-traded funds (ETFs) to offer custody services has generated substantial interest. This collaboration reinforces Coinbase's credibility as a trusted custodian for institutional investors, opening avenues for increased adoption and diversification of digital assets.
Cathie's Selling Action
Cathie Wood, from ARK Invest, recent selling action, involving the disposal of $12 million worth of COIN at range highs, while maintaining her dollar-cost averaging (DCA) price of $240, has garnered attention. This suggests that Cathie believes in the long-term potential of Coinbase and chose to take profits on a portion of her investment while maintaining a stable average entry price. For average investors, this action may serve as a reminder to assess their investment goals, and risk tolerance, and consider adopting strategies like DCA to manage their exposure to volatile assets like $COIN.
Final words
The recent developments surrounding $COIN and Coinbase highlight the platform's resilience, innovation, and ability to navigate regulatory challenges in the evolving cryptocurrency landscape. The sharp price rise in $COIN compared to other cryptocurrencies, coupled with Coinbase's strategic initiatives such as international expansion, $BASE L2, and custody services, demonstrates the company's commitment to growth and capturing new opportunities.
Cathie's selling action, while maintaining her DCA price, emphasizes the importance of having a well-defined investment strategy in the face of volatile market conditions. As the cryptocurrency industry continues to evolve, investors should stay informed, conduct thorough research, and make prudent investment decisions to capitalize on the potential offered by platforms like Coinbase.
Author Profile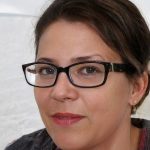 Lucy Walker is a journalist that covers finance, health and beauty since 2014. She has been writing for various online publications.