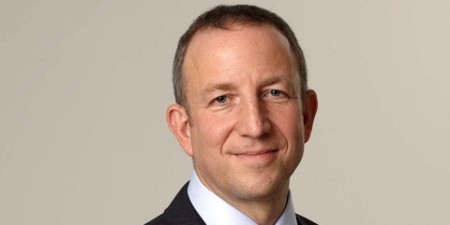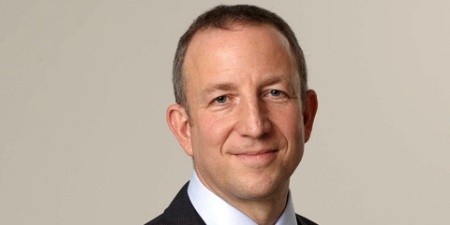 The Investment Management Association has confirmed that Daniel Godfrey, former director general of the Association of Investment Companies, as its new chief executive.
Godfrey will take this post on December 1st and will be replacing Richard Saunders who has provided 11 years of service at its head. Saunders said, "After 11 years in this role I feel it is time for me to move on. It has been a great privilege to work with a first-rate team at the IMA and I am very proud of what we have achieved together since the association was set up in 2002. I know that my successor will be taking charge of an organisation in very good shape to meet the challenges of the coming years."
Saunders will remain with the company until the end of 2012 in an advisory role to facilitate a smooth transition. The IMA is currently responsible for almost 90% of the UK's £3.9 trillion investment management industry through its 185 members, who trade on behalf of UK and overseas clients.
Godfrey has highlighted the importance of long-term investment for consumers, companies and the economy and hopes to fix relationships and broken trust between the public and the financial sector. Godfrey said: 'The challenge is broad and complex, but the agenda is simple.  The IMA and the industry must identify and do whatever is necessary to earn trust by demonstrating the fundamental qualities of transparency and customer focus on which investment management is based.'
Chairman of the IMA, Douglas Ferrans, welcomed Godfrey with large amounts of praise; "Our objective was to find an individual capable of leading the IMA in the most challenging environment we have ever seen and we believe that Daniel has the integrity, experience and skills necessary to achieve that."
He also paid respect to the dedication and service given by Saunders; "The board would also like to put on record our appreciation of Dick's achievements over the last decade at the helm of our association and to offer him our good wishes for his future."
Godfrey takes the helm during a time when the European Commission is considering levying a financial transactions tax. His predecessor Saunders was outwardly against the idea, labelling it as "dishonest and misleading" for politicians taxing savings.
Daniel Godfrey was previously the director general of the AIC for 11 years and also chaired the Personal Finance Education Group between 1999 and 2003.