From the mysterious depths of Saudi Arabia's Red Sea lies a modern technopolis unlike any other, one that promises to deliver a world of opportunity and innovation unlike anything seen before welcome to NEOM.
Built from the ground up across 26,500 square kilometers on both sides of the border between Saudi Arabia and Egypt, NEOM stands poised to be a beacon for global progress through its emphasis on sustainability, technological advances, and collaboration. From renewable energy sources to Artificial Intelligence driven education solutions adventure awaits.

New City in the Making
NEOM is a new city that is currently under construction in Saudi Arabia. The city is being built from scratch in an uninhabited area of the country and will span an area of 26,500 square kilometers. NEOM is being billed as a "city of the future" and will be powered entirely by renewable energy sources.
Opportunities
NEOM will offer a variety of opportunities for those who choose to live there. The city will be home to a number of businesses and industries, including technology, manufacturing, and agriculture. There will also be plenty of leisure and entertainment options, as well as educational institutions.
Innovation
One of the main goals of NEOM is to be a hub of innovation. The city will feature cutting-edge technology, including autonomous vehicles and artificial intelligence. NEOM will also be a testbed for new ideas and concepts, allowing businesses and entrepreneurs to experiment without the constraints of traditional city planning.
For Everyone
NEOM is designed to be inclusive and welcoming to all. The city will have a diverse population, with people from all walks of life coming to live, work, and play in NEOM. There will also be a variety of housing options available, as well as public spaces and amenities that everyone can enjoy.
Futuristic
As a "city of the future", NEOM is intended to be a model for other cities around the world. The city's development is being overseen by an international team of experts, and it is hoped that NEOM will set a new standard for urban living. Once completed, NEOM could become a blueprint for how cities are built and operated in the future.
World Class Destination
When it is completed, NEOM is expected to be one of the most popular destinations in the world. The city's unique features and amenities will attract visitors from all over the globe, making it a must-see destination for anyone interested in the future of urban living.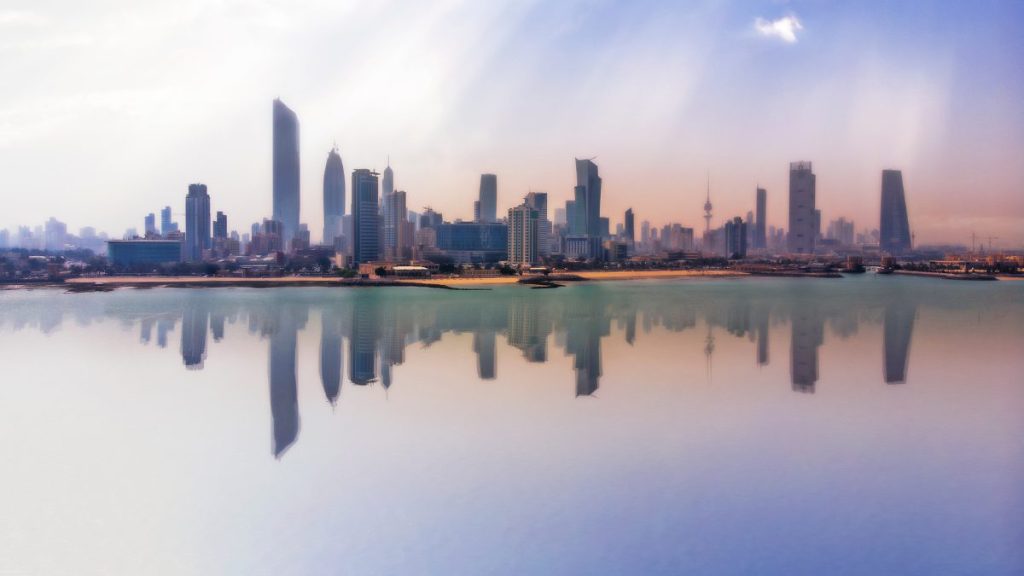 Conclusion:
NEOM is waiting for you, and it's time to take the plunge. Experience life like never before with its groundbreaking developments and extraordinary features. Whether you're looking to start a business, explore breathtaking Newgrounds, or relax in untouched luxury, NEOM has something for everyone. Along with this experience are endless possibilities from door-to-door delivery services to unlocking digital potential through robotics and AI integration.
The city of NEOM promises transformative undertones, iconic architecture, and pioneering lifestyles that will redefine modern living beyond our wildest dreams. So come and join the league of people who have already decided to take their lives in the NEOM direction and transform your life in the Kingdom's City of Change.
Author Profile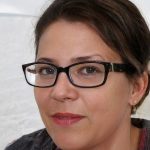 Lucy Walker is a journalist that covers finance, health and beauty since 2014. She has been writing for various online publications.