In an era where automation continues to transform mundane tasks into seamless experiences, Toyota, a name typically associated with automotives, has made an intriguing foray into the realm of robotics. Recent developments at Toyota Research Institute reveal that the company has successfully trained robots not merely to assist but to actually cook breakfast.
This might sound somewhat trivial initially, yet the underlying technology is anything but. Unlike conventional robots that are strictly pre-programmed to carry out specific tasks, these advanced machines "watch" humans perform actions and then mimic them. This in itself is a remarkable advancement that represents a leap towards creating Larger Behaviour Models (LBMs).
A Revolutionary Approach: Observational Learning
The most striking aspect of Toyota's robotic endeavour is the methodology. Traditional robots function on coded algorithms that outline each step of a task, eliminating any room for adaptability or learning. Toyota's breakfast-cooking robots, however, employ observational learning, a technique generally associated with higher-order animals and humans.
By observing humans conduct various culinary tasks, from flipping pancakes to brewing coffee, the robots subsequently replicate the actions, thereby accumulating a spectrum of skills without being explicitly programmed for each. This approach stands in stark contrast to conventional robotics, where each new skill necessitates its own set of programmed algorithms.
Toyota Stock Price

The Significance of Larger Behavior Models
What makes this leap so noteworthy is its potential to create Larger Behaviour Models for robots, analogous to the Large Language Models (LLMs) that have revolutionised machine learning and natural language understanding. Just as LLMs like ChatGPT can understand and generate human-like text based on the data they've been trained on, LBMs would enable robots to understand and emulate a wide array of human behaviours.
Essentially, these models would serve as a comprehensive framework that integrates disparate skills and abilities into a coherent, adaptable behavioural repertoire for robots.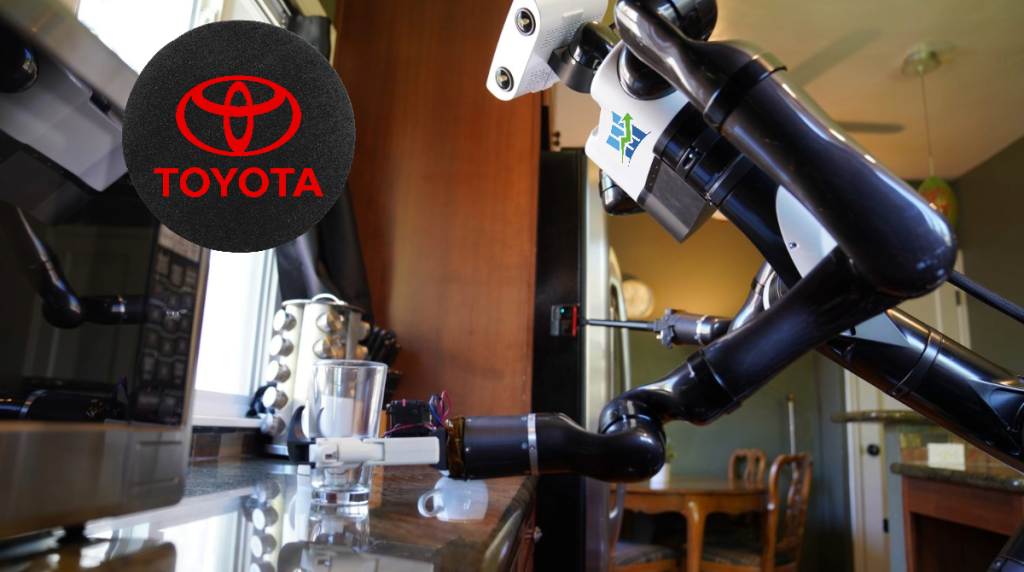 Final Thoughts
The news about Toyota's breakfast-cooking robots marks not just a significant advancement in the world of robotics but also heralds a future where robots might seamlessly integrate into our daily lives, learning from us and adapting to our evolving needs.
As Toyota continues to refine and expand upon this technology, we could soon witness robots that are as versatile and adaptive as the people they learn from, thereby opening new vistas in automation, human-robot interaction, and artificial intelligence. It's not merely about making breakfast; it's about redefining what machines can learn and how they can assist us in a future that looks increasingly automated.
Author Profile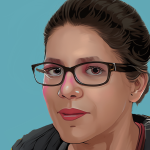 Lucy Walker is a journalist that covers finance, health and beauty since 2014. She has been writing for various online publications.