Morocco has recently secured significant hosting rights for several prestigious international sporting events, signaling a substantial shift in the country's economic landscape. The announcement of Morocco's co-hosting privileges for the 2030 World Cup and the subsequent plans for infrastructural development, including the construction of a grand stadium and renovation of six existing venues, are poised to bring immense economic opportunities. As a financial analyst, examining the financial implications of these ventures is crucial to understand the potential impact on Morocco's economy.
Sporting Events as Economic Boosters
The hosting of major sports events such as the World Cup and the African Cup of Nations has historically proven to be a catalyst for economic growth in host countries. These events drive tourism, spur infrastructure development, generate employment opportunities, and attract investment. The influx of tourists and participants from various countries not only boosts the hospitality and tourism sectors but also creates a demand for various goods and services, benefiting a wide range of industries within the economy.
▶️ #Morocco, #Spain, and #Portugal Sign Historic Declaration of Intent to Host 2030 World Cup 🇲🇦🇪🇸🇵🇹#FIFAWorldCup #FIFAWorldCup2030 @rfef @selecaoportugal @FRMFOFFICIEL pic.twitter.com/fg0whvq1dF

— 2M.ma (@2MInteractive) October 28, 2023
Investment and Infrastructure Development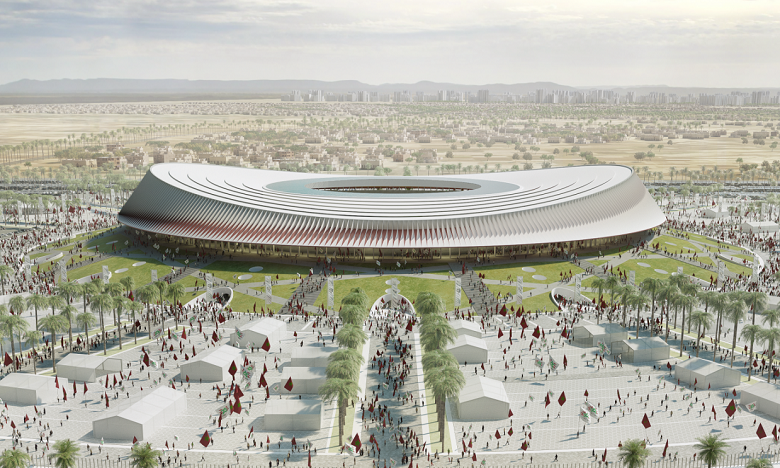 Morocco's ambitious plan to construct a state-of-the-art stadium near Casablanca in Benslimane, with a capacity of 115,000 seats and conforming to FIFA standards, demonstrates a significant capital investment. The announcement that the Prime Minister's office has secured a financing deal with the state-owned fund CDG to cover the construction costs reflects the government's commitment to the project. The budget of approximately 5 billion Moroccan dirhams (equivalent to $500 million) allocated for this mega-project is not only substantial but also indicates the country's determination to establish world-class sports infrastructure.
Moreover, the renovation of six additional stadiums across various cities in preparation for hosting international tournaments further showcases Morocco's dedication to enhancing its sports facilities. This renovation initiative, aimed at preparing for the African Cup of Nations in 2025 and the subsequent 2030 World Cup, signifies additional investment in infrastructure and development.
Economic Benefits and Multi-Sectoral Impact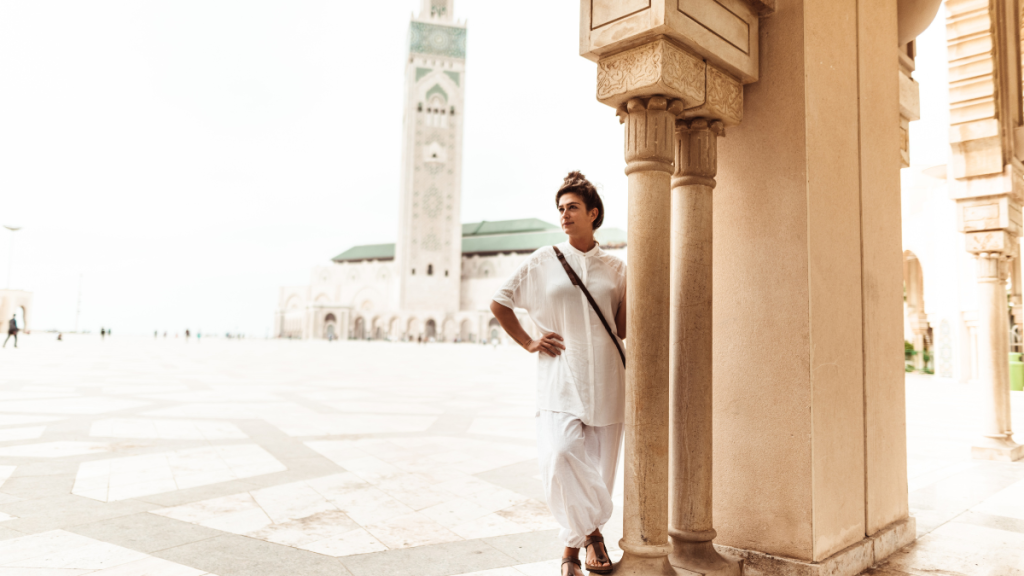 The economic benefits stemming from these developments are multi-fold. Beyond the immediate construction phase, the operation and maintenance of these venues will create employment opportunities. The hospitality industry, including hotels, restaurants, and transport services, is expected to experience a surge in demand as visitors and sports enthusiasts flock to Morocco for these tournaments. Additionally, the construction and renovation activities will spur economic growth by boosting sectors such as construction materials, engineering services, and logistics.
The hosting of international events also enhances the country's global image, potentially attracting foreign direct investment and bolstering Morocco's position as a significant player in the international sports arena. The long-term impact could extend to increased tourism even after the events, as the enhanced infrastructure and positive exposure may continue to attract visitors.
Impact on Morale and Recognition
"Honestly, this is a big honor, especially after the Atlas Lions made us proud at Qatar 2022" said Akram Kastalani, a university student in Rabat. These sentiments from a Moroccan citizen reflect the profound impact of hosting international sports events on national morale. The success of the Moroccan national team in the 2022 World Cup has already ignited a sense of pride and enthusiasm, which is likely to continue as Morocco prepares to host future events.
In addition, the recognition from figures such as King of Spain Felipe VI, who stated that "Morocco is a country with high potential economic sectors" underscores the country's potential to harness the economic benefits of hosting these events and further boost its reputation on the global stage.
To summarize
Morocco's recent achievements in securing hosting rights for multiple prestigious sporting events and the subsequent infrastructure development plans signal a new era of economic growth and development. The investments in stadiums, renovations, and the hosting of international tournaments are poised to generate economic opportunities, create employment, boost various sectors, and elevate the country's standing on the global stage. As a financial analyst, it's evident that these ventures have the potential to significantly impact Morocco's economy and foster sustainable growth for years to come. However, thorough and strategic planning, effective governance, and continued investment will be essential to capitalize fully on these opportunities and ensure long-term economic benefits for the nation.
Author Profile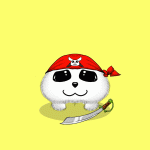 Community moderator of the Banano memecoin since 2018. I have since been involved with numerous cryprtocurrencies, NFT projects and DeFi organizations.