The U.S. Dollar Index (DXY) – also known as USDX – is a measure of the value of the United States dollar relative to a basket of foreign currencies, including the Euro, Pound, Japanese Yen, Swiss Franc, Canadian Dollar and Swedish Krona. It is calculated by taking the weighted average of these six currencies against the USD. The DXY is used by traders to gauge the strength of the US dollar in relation to other EUR markets and can be used as an indicator for predicting market movements and informing trading decisions.
Historically, the DXY (pet name "dixie") has seen fluctuations in its value due to various economic factors such as inflation rates, interest rates, political events and global trade agreements. For instance, when inflation rises or interest rates increase in one country while decreasing in another, this can cause a shift in currency values which will affect the DXY. Similarly, political events such as Brexit or trade wars can have an impact on currency values which will be reflected in changes to the DXY.
The usefulness of the DXY for forex traders lies in its ability to provide insight into market trends and help manage risks associated with trading decisions. By tracking changes in its value over time, traders can gain insight into how different currencies are performing relative to each other and identify potential opportunities for profit or loss.
US Dollar Index since 2019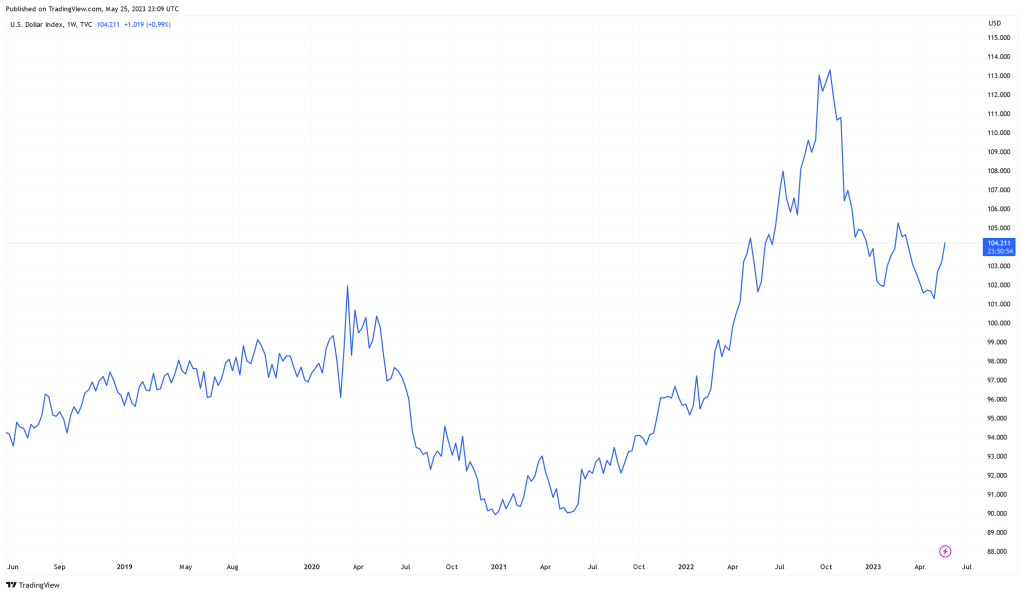 Additionally, by comparing changes in DXY values with other economic indicators such as inflation or GDP growth rates, traders can gain further insight into potential market movements and make informed trading decisions accordingly. The price of the dollar has a major effect on the US economy as it acts as a weight between imports and exports, the cost of which affects overall production and GDP.
While there are some limitations to using the DXY as a benchmark for measuring USD value due to its limited scope of currencies included in its calculation, it remains a reliable tool for forex traders seeking an indication of how their investments may perform relative to other markets. As such it has become an important factor for international trade and commerce that helps inform investment decisions across the world.
Author Profile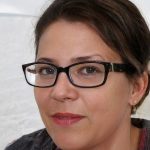 Lucy Walker is a journalist that covers finance, health and beauty since 2014. She has been writing for various online publications.