Motorcycle theft has become a growing concern in recent years, with the number of stolen motorcycles on the rise, raising alarms for both motorcycle enthusiasts and the industry. The severity of the problem is evident from various reports and statistics, indicating that the motorcycle theft rate continues to escalate, posing significant challenges for manufacturers and owners alike.
How are motorcycle thefts impacting sales of new vehicles? Why are the manufacturers not doing more? What are the potential long-term consequences and are there any solutions?
The Current State of Motorcycle Thefts
Statistics from law enforcement agencies reveal a troubling trend in motorcycle thefts. In recent years, the number of stolen motorcycles has seen a significant surge in various regions, causing considerable distress among motorcycle owners and dealerships. With motorcycles being valuable assets, their theft not only results in financial losses but also deeply affects riders emotionally.
In the UK, according to 2021 data, motorcycle owners had 11 times more chances of having their vehicle stolen than car owners. And another well-known industry statistic is that one in three motorcycle owners will abandon biking once a vehicle has been stolen from them.
Motorcycle theft is the second biggest reason why consumers avoid buying motorcycles. Only safety is a bigger concern. Another yet alarming statistic is that 80% of bikes are stolen from an owner's home. The Honda CBR 600 is the bike stolen the most.
Reasons for Manufacturers' Limited Efforts
While motorcycle manufacturers acknowledge the seriousness of the issue, they are not taking any additional security measures to prevent thefts. Why? In short, sales.
Whilst 1 out of 3 motorcycle owners who had their vehicle stolen will never buy another bike, 2 out of 3 do. And that creates a vicious circle of insurance claims, hence profit for the insurers, and new bike sales (to replace the stolen bikes) which in turn mean profit for the manufacturers. The worst offenders by a mile are two of the most popular brands, Honda and Yamaha, who do not even participate in the Master Security System powered by DataTag.
Moreover, dedicating resources to tackle the theft issue might divert funds and attention from other areas of product development and innovation. As a result, manufacturers often face a difficult trade-off between enhancing security measures and focusing on product advancements.
Government regulations and standards also play a role in shaping manufacturers' responses to motorcycle thefts. Adhering to stringent safety standards set by regulatory authorities is a priority for manufacturers, leaving limited room for implementing additional anti-theft measures.
Major Motorcycle Stocks
Harley Davidson (HOG)
Honda Motor (HMC)
Bayerische Motoren Werke Aktiengesellschaft (BMW)
Yamaha Motor Co (YMA)
Polaris (PII)
MotorCycle Holdings (MTO)
Arcimoto (FUV)
5-Year Price Chart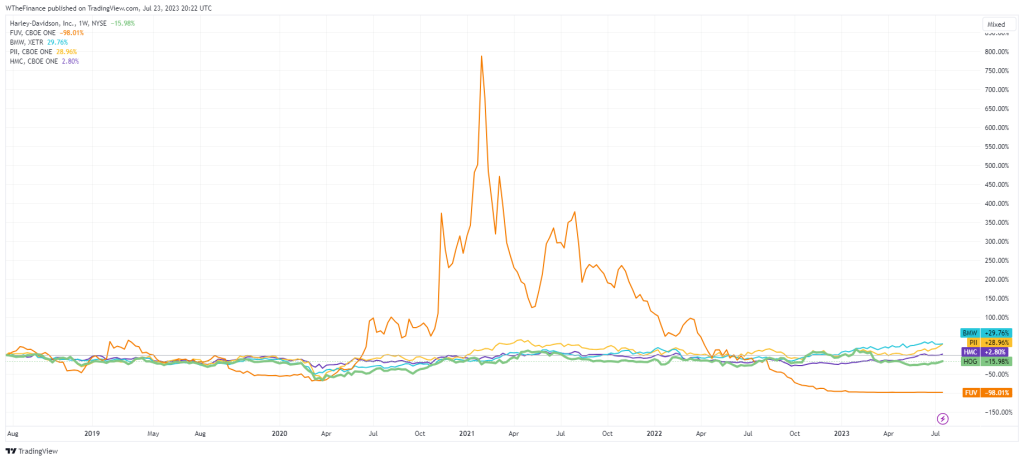 It is fairly clear from the above chart that companies involved in motorcycle manufacturing by failing to address the problem of theft, have stalled for growth in the last 5 years. By failing to raise their stock price they have also failed towards their investor expectations.
Any industry that fails to address the needs of 33% of its customers is bound to face issues. This is why analysts have a negative outlook on this market segment.
Top Reasons Why Not to Buy a Motorcycle
Less Safety
More Thefts
Lack of Space
Weather Conditions
Potential Long-Term Effects
To gain insights into the long-term impact, we reached out to industry experts. The brands failed to comment but a retired motorcycle expert expressed concern over the potential decline in consumer confidence if theft rates continue to escalate. He highlighted that the perception of vulnerability in owning a motorcycle could lead to reduced new motorcycle sales, particularly among first-time buyers and those residing in high-theft regions.
Motorcycle Brands with the Worst Security Track Record
Honda
Yamaha
Kawasaki
Suzuki
Safety Considerations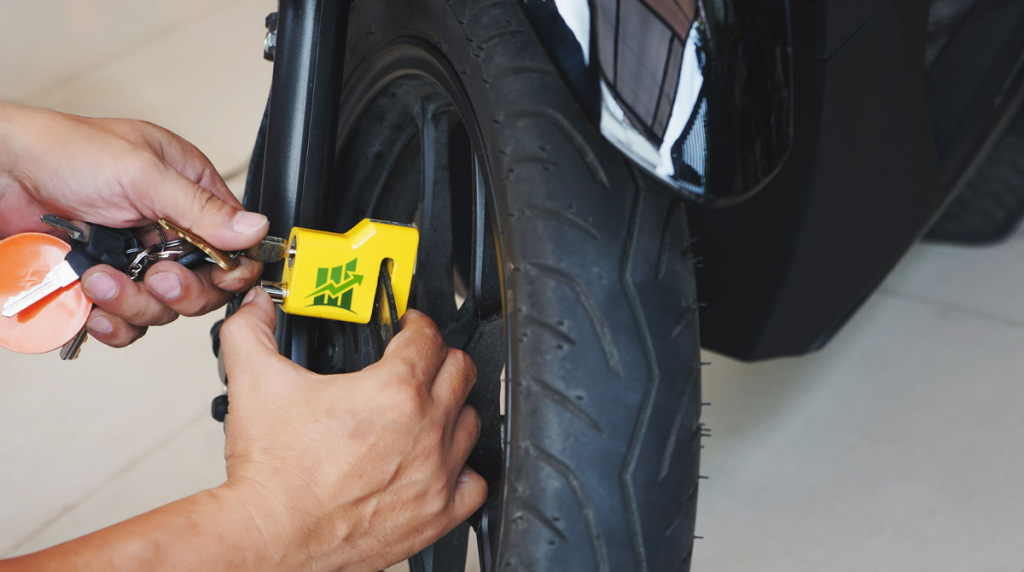 While advancements in technology and safety features have undoubtedly improved the overall safety of motorcycles, there are still inherent risks associated with riding two-wheelers.
One of the significant improvements in motorcycle safety has been the incorporation of advanced electronic systems, such as anti-lock braking systems (ABS) and traction control, which have helped reduce the number of accidents caused by skidding and loss of control. Additionally, manufacturers have been focusing on enhancing the structural integrity of motorcycles, using high-strength materials and improved crash-resistant designs to better protect riders during collisions.
Furthermore, the growing popularity of smart helmets equipped with communication systems, heads-up displays, and integrated safety features has added an extra layer of protection for riders. These helmets can provide real-time data and alerts, improving situational awareness and enhancing overall safety on the road.
However, despite these positive developments, it is essential to acknowledge that motorcycles remain inherently less stable than four-wheeled vehicles, making them more vulnerable to certain types of accidents, especially in adverse weather conditions or challenging road terrains.
Additionally, the increasing prevalence of distracted driving among motorists poses a significant risk to motorcyclists on the road. Even with the most advanced safety features, riders remain exposed to the unpredictability of other drivers, which can lead to serious accidents.
Manufacturers have also failed to provide adequate protections to riders so far. Only recently airbags and autonomous driving features have been added as optional features to some new models, but without reported improvement in accident rates to this date.
The Road to Recovery
The motorcycle industry must adopt a proactive approach to combat motorcycle thefts and safety to restore consumer trust. Collaborative efforts between manufacturers, law enforcement, and the government are essential to establish comprehensive security strategies. But the initiative has to start with the manufacturers. Enhanced technological solutions, such as integrated GPS tracking systems and remote immobilization, should be explored to deter thieves and facilitate the recovery of stolen motorcycles.
Educating consumers about motorcycle security best practices and raising awareness about the importance of investing in theft-prevention devices can also contribute to mitigating the problem.
Undoubtedly motorcycle thefts pose a substantial threat to new motorcycle sales and the overall health of the motorcycle industry. While manufacturers resist implementing extensive security measures, investment in innovative technologies is critical if we were ever to combat this menace.
By addressing the issue collectively and taking decisive action, the industry can create a safer environment for riders, boost consumer confidence, and ultimately foster a stronger market for new motorcycle sales.
Author Profile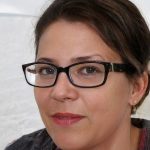 Lucy Walker is a journalist that covers finance, health and beauty since 2014. She has been writing for various online publications.