The ARK Invest and 21Shares investment firms, have joined forces to submit applications for the creation of two exchange-traded funds focused on Ethereum futures. This collaborative effort comes in the wake of recent reports indicating that the U.S. securities regulatory body might be on the verge of greenlighting such applications.
The proposed ETFs revolve around Ethereum futures and bear the names "ARK 21Shares Active Ethereum Futures ETF" (ARKZ) and "ARK 21Shares Active Bitcoin Ethereum Strategy ETF" (ARKY), as per a filing made to the Securities and Exchange Commission on August 24.
Outlined in the filing is the intention of ARKZ to allocate a minimum of 25% of its overall assets into Ethereum futures contracts settled in cash. Notably, these contracts include those available for trading on the Chicago Mercantile Exchange (CME).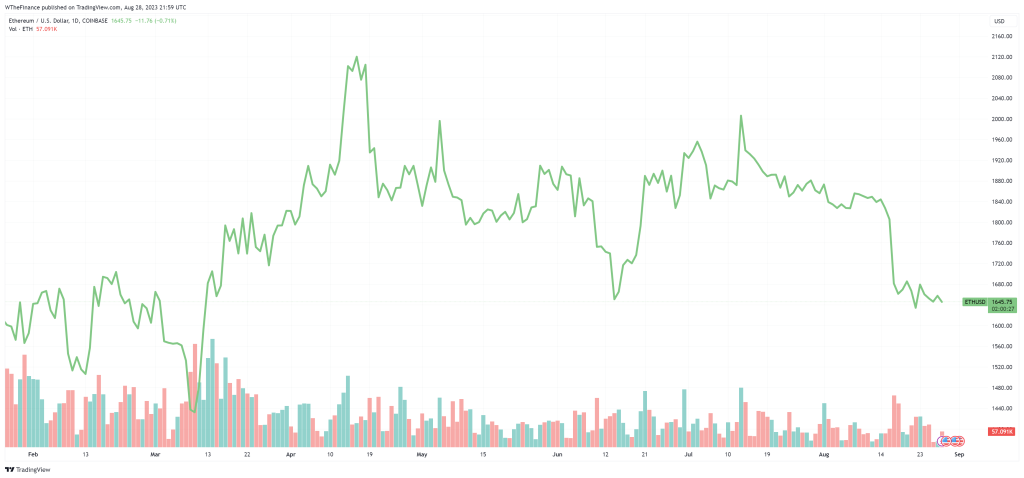 Conversely, ARKY will encompass a blend of Bitcoin and Ethereum futures contracts. The responsibility of the investment advisor for these two Ethereum-centric products has been designated to Empowered Funds. Notably, Ark Invest and 21Shares had previously joined forces to introduce a Bitcoin ETF based on the spot market in 2021.
In earlier attempts, the SEC had rejected their initial two endeavours in January and then in March 2022. Subsequently, their most recent application for a Bitcoin spot ETF was submitted in April, approximately two months before the prominent $10 trillion firm BlackRock followed suit with its own application.
However, a recent development emerged as the SEC criticized several of the Bitcoin spot ETF applications for their inadequacies. This prompted ARK invest, 21Shares and other applicants to enhance their applications by incorporating a surveillance-sharing agreement.
Furthermore, these investment firms are in a state of anticipation regarding the outcomes of the applications for Ark 21Shares Active Bitcoin Futures ETF (ARKA) and Ark 21Shares Active On-Chain Bitcoin Strategy ETF (ARKC).
Author Profile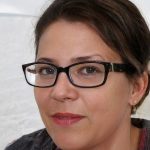 Lucy Walker is a journalist that covers finance, health and beauty since 2014. She has been writing for various online publications.