Despite aggressive price cuts, Tesla's market share tumbled recently. This could be attributed to the increasing competition in the electric vehicle (EV) space from traditional automakers like Ford and startups like Lucid.
However, Tesla continues to dominate in the EV market with around 74% of the total EV market share in the US. With a strong brand name, innovative technology, and expanding global presence, Tesla is well-positioned to maintain its leadership for EVs.
Elon Musk has also lost some momentum with his acquisition of Twitter and several mishaps both for Tesla and his space exploration aspirations, which means investment might be impacted across his operations.
Volatility in Trading Volumes
Tesla's stock price and trading volumes have been volatile due to a range of factors like Elon Musk's erratic tweets, company earnings, and production delays. Recently, Musk had a rough week across his empire, affecting Tesla, SpaceX, and Twitter.
Elon Musk lost $13 billion in 24 hours, primarily due to SpaceX's rocket explosion and disappointing Tesla earnings. However, Tesla stock has quickly rebounded, and its stock price is up in the last 4 months. This might be signaling the market's confidence in Tesla's long-term growth prospects and profitability.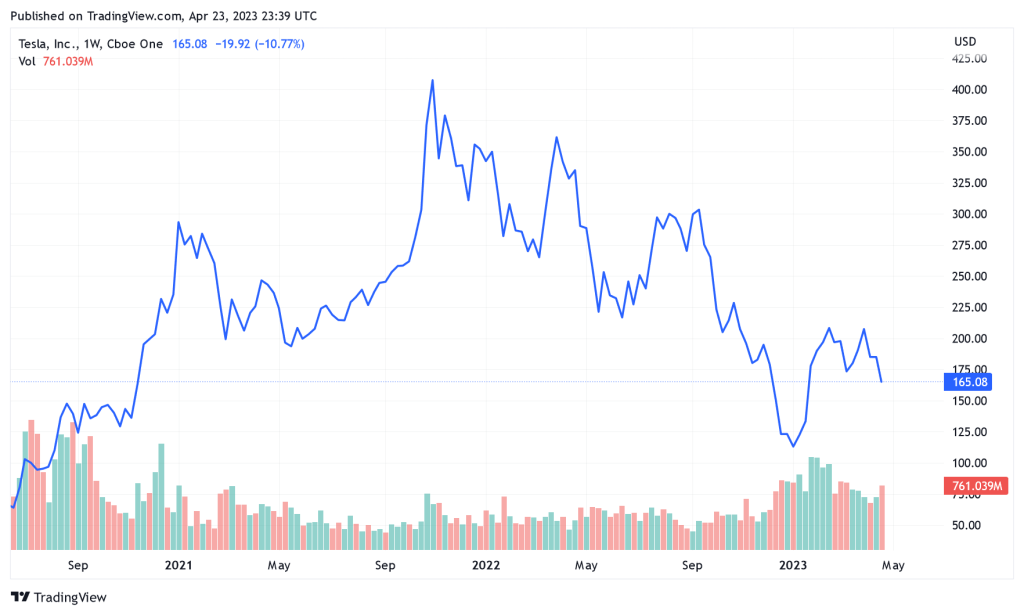 Technological Changes
Tesla has a reputation for being one of the most innovative companies in the automotive industry. Recently, the company has focused on rolling out software updates to enhance its cars' autonomous driving capabilities. Elon Musk is willing to bet Tesla's profits on a driverless dream.
This move could cement Tesla's position as a leader in autonomous driving technology, which is expected to grow into a $556 billion market by 2026. Tesla's foray into other clean energy verticals like solar energy and Powerwalls could also help the company diversify its offerings and revenue streams.
Political Events and Impact on Supply and Demand of TSLA
Government regulations and incentives can have a significant impact on the demand for electric vehicles. Joe Biden's recent infrastructure plan allocates $174 billion towards promoting the EV market in the US, which could benefit Tesla.
However, the supply chain disruptions caused by the pandemic have affected Tesla's production volumes, leading to delays in fulfilling pre-orders. Additionally, Tesla is facing pressure from investors to improve Elon Musk's commitment to the company.
Storms Do Not Last Forever
Tesla's brand value, innovative technology, and growing global presence make it a strong contender in the EV market. The company's stock price has been volatile, but its long-term growth prospects are positive. Tesla's strategy to diversify its product offerings and focus on autonomous driving technology could lead to higher profitability in the future.
Author Profile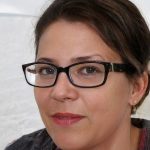 Lucy Walker is a journalist that covers finance, health and beauty since 2014. She has been writing for various online publications.