More Britons are investing in buy-to-let schemes. The Council of Mortgage Lenders reports 1.5 million people in the UK now hold such investments. At the end of 2012, 11.5 per cent of mortgages were through buy-to-let schemes, up from 9.8 per cent in 2011.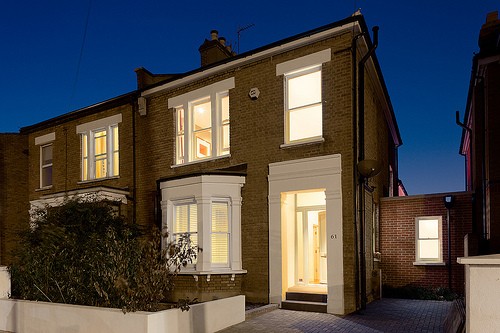 Buy-to-let is benefiting from strong tenant demand, which is likely to continue," said Paul Smee, CML director general. Landlords who can demonstrate a strong track record are in a good position to expand their portfolios.
The Telegraph says this upsurge is due to the continued rise in rents, combined with low interest rates and the less stringent regulations compared with other mortgages. Rents are typically 25% higher than repayments, which makes buy-to-let a stable investment.
Banks and building societies also see it as a more reliable form of lending than a residential mortgage, since the loan is being taken out against a property which will provide the means of repayment.
As a result, fewer buy-to-let loans find themselves in arrears 1.1 per cent compared with 2 per cent of buyer mortgages.
Author Profile
I am a financial services writer with experience in forex trading and stock market analysis.