During the second quarter (April-to-June) the ONS (Office for National Statistics) claimed that the economy shrank by only 0.4pc, after it made a third estimate of gross domestic product for the UK.
The original estimation for the period was a retraction of 0.7pc, then revised to 0.5pc in August. This came as a surprise to analysts who had not observed, nor were expecting, a change in the original estimation.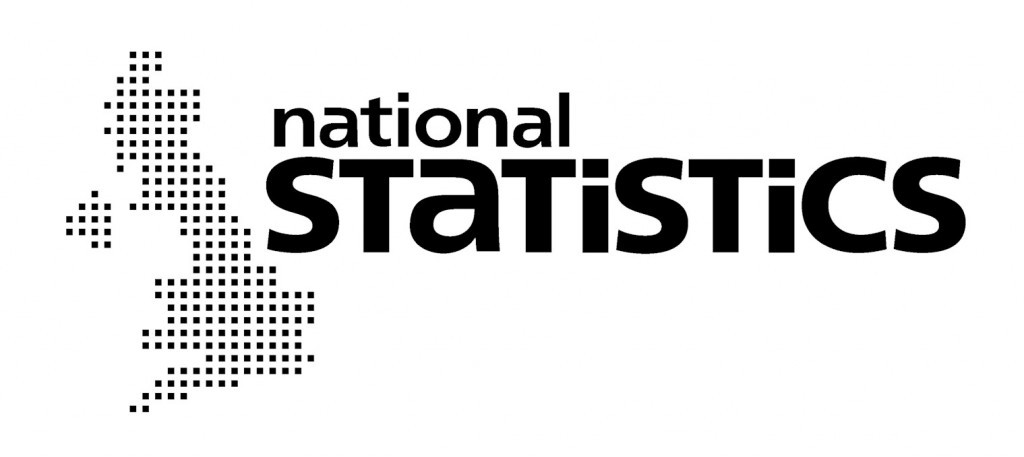 The ONS provide a flash estimate for each quarter, and are usually constructed from incomplete data in order to provide a general idea of the economic health of the UK. These figures are then revised several times as more information is collected and analysed.
The contraction output was thought have shrunk by 5.2pc before the second revision made it 3.9pc instead. The newest figures suggest a slump of only 3pc now. The production output, including manufacturing, fell by 0.8pc, revised from an initial 0.9pc fall. The EEF, a manufacturers' organisation, drew attention to the fact that investment in the sector grew by 5.9pc in the second quarter.
Sadly services fell by 0.1pc and the recent revision remained unchanged from the previous estimates.
The British Chambers of Commerce has said it was a welcome revision but that figures were still too gloomy. This isn't a large surprise, although the contractions have shrunk with each new estimate, the UK economy has still seen falls in GDP for the last three quarters.
It is expected that the third quarter results will be far more positive, after a boost from the London Olympics, but that the event may result in an overestimation of the true GDP. It will serve to counteract last quarters results however, as the bad weather and Diamond Jubilee were thought to have contributed to an understatement of how the economy actually performed.
In recent months, the UK unemployment rate fell by 7,000 over a three-month period. Credit Suisse economist Neville Hill [pictured] told the BBC "Its almost impossible to see an economy in recession yet creating the amount of jobs in the private sector that we've seen over the last 12 months… We probably are statistically pulling out of a recession that we never really had."
The third quarter results are expected within the next month.
Author Profile
I am a financial services writer with experience in forex trading and stock market analysis.