Iceland's stock market index (OMX Iceland 15 Index) has hit rock bottom, losing 77.22% of its value in a single day. Iceland's benchmark index last value was standing at 3004.62, when regulators decided to halt trading to prevent a free fall. The stock market suspension lasted for 3 days, since 9th of October and it was resumed today. On its first trading day the index sunk at 684.74 points.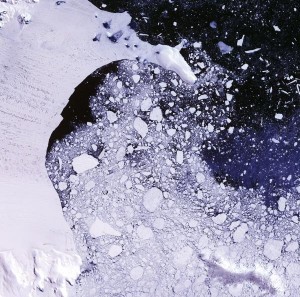 Up until last week, all European countries were acting like ostriches, closing their eyes and ears to the real economic problems. Most observers and market participants thought that the European leaders hadn't actually realized that they had a problem in the first place.
Iceland's banking industry collapsed last week and the government was forced to nationalize three banks Kaupthing Bank, Glitnir and Landsbanki Islands in the space of three days. The three banks together represented 76% of the ICEX 15 Index's value, fact that partially explains why the index is practically valueless.
Telegraph reported that Icelandic Prime Minister, Geir Haarde, is blaming the UK government and has threatened to sue them for using anti-terrorist laws with the excuse to protect British deposits in the failed Icelandic banks. These moves, said Mr Haarde, have worsened the situation for the already troubled market and led to the unnecessary collapse of Iceland's largest bank, Kaupthing.
Author Profile
I am a financial services writer with experience in forex trading and stock market analysis.