Apple Inc. has announced its final event of the year, scheduled for tonight at 5PM PT/8PM ET. The event, intriguingly titled "Scary Fast," has led to widespread speculation that the tech giant may finally unveil its new desktop silicon. However, the pertinent question that looms large is whether Apple's events still wield the same influence over the company's share price and the broader technology market as they once did.
The Historical Context
Traditionally, Apple's product launch events have been monumental occasions, often serving as catalysts for stock price movement. These events have not only showcased Apple's innovation but have also had a ripple effect on the technology sector at large, influencing supplier stocks and even competitors.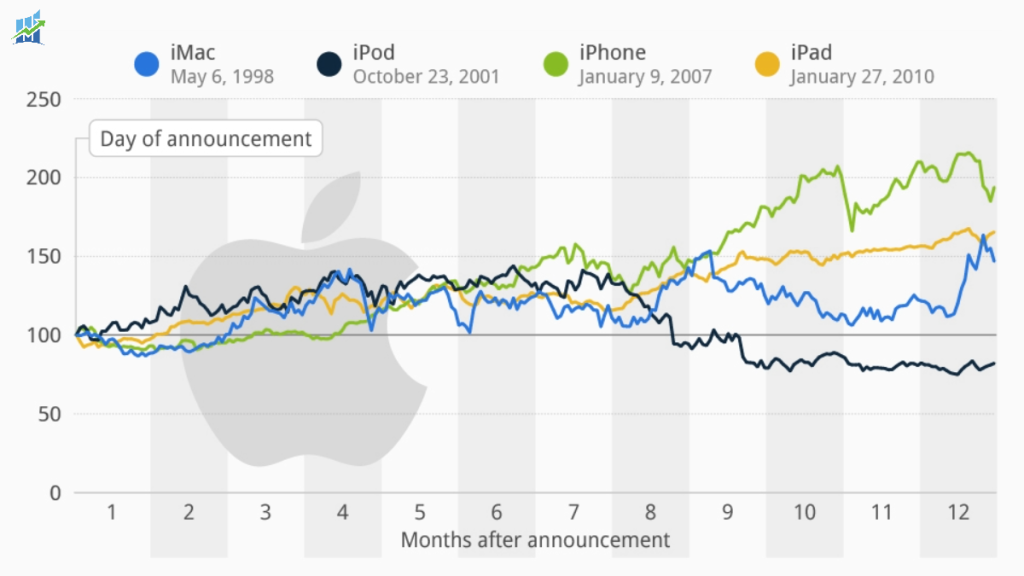 The Changing Landscape
However, the landscape appears to be shifting. In recent years, the impact of Apple's events on its share price has been less pronounced. One reason could be market saturation; Apple's product lines are so diverse and its market presence so ubiquitous that new launches may not radically alter the company's valuation. Additionally, the element of surprise, a key factor in driving stock prices, has been somewhat diluted due to leaks and rumors that often precede official announcements.
Apple Stock Share Price

The Broader Market Implications
The ripple effect of Apple's product launch events is indeed a phenomenon that transcends the company's own stock performance. These events often serve as a barometer for the broader technology sector, influencing not just Apple's valuation but also the stock prices of its suppliers and competitors. Suppliers, who are part of Apple's extensive supply chain, may see their stock prices surge or decline based on the perceived success or failure of the newly launched Apple products, given that their revenues are often closely tied to Apple's sales.
Similarly, competitors may experience stock price fluctuations as investors recalibrate their expectations based on Apple's latest offerings. In essence, an Apple event is not merely a corporate spectacle but a market-moving occurrence that has far-reaching implications for a wide array of companies in the tech ecosystem.
NASDAQ-100 Technology Sector Index (NDXT)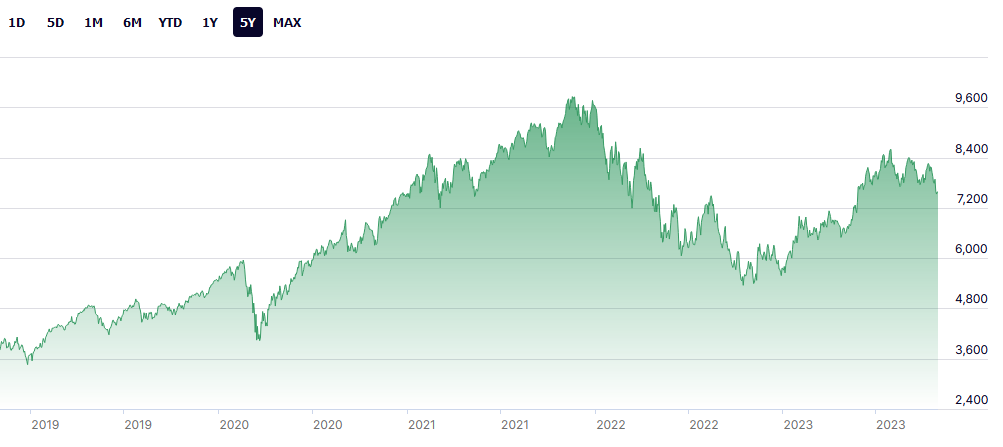 The "Scary Fast" Speculation
The anticipation surrounding the "Scary Fast" event is palpable, with many expecting groundbreaking announcements related to new desktop silicon. If Apple does introduce a revolutionary product, it could reinvigorate the company's influence on stock prices, both its own and those in the broader tech ecosystem.
While Apple events remain significant cultural phenomena and are key indicators of tech trends, their influence on stock prices, both for Apple and the broader tech market, appears to be waning. The "Scary Fast" event could serve as a litmus test for whether Apple can still move markets as it once did. Investors and market watchers will undoubtedly be tuning in with keen interest, but whether the event will trigger significant market movements remains to be seen.
Author Profile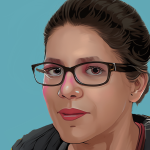 Lucy Walker is a journalist that covers finance, health and beauty since 2014. She has been writing for various online publications.